Portfolio
We strive to bring our best quality work to your brand. Checkout our work below.
Amazing to work with!

Listened to our ideas… We are so happy with our finished video .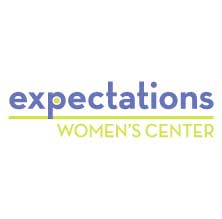 Erin MillerCommunity Relations Director
It turned out great!
Easy to Work with and Extremely Creative.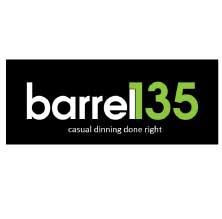 Josh AuckerRestaurant owner
Impressed with my creative video from GHope Studios!
The graphics were… interactive, and fun vibe.


Stefanie AllisonStudio Owner
Previous
Next
Video Advertising
https://vimeo.com/524022779https://vimeo.com/manage/videos/549333050https://vimeo.com/529484212https://vimeo.com/manage/videos/544807793https://vimeo.com/499428958https://vimeo.com/502843419https://vimeo.com/386080668https://vimeo.com/394232410https://vimeo.com/515440672
Explainer Videos
https://vimeo.com/387568596https://vimeo.com/438655653https://vimeo.com/544804194/d5abc232f4https://vimeo.com/526282581
Logo Design
Mowrey Contractors
Montoursville, PA
Mountie Quest
South Williamsport, PA