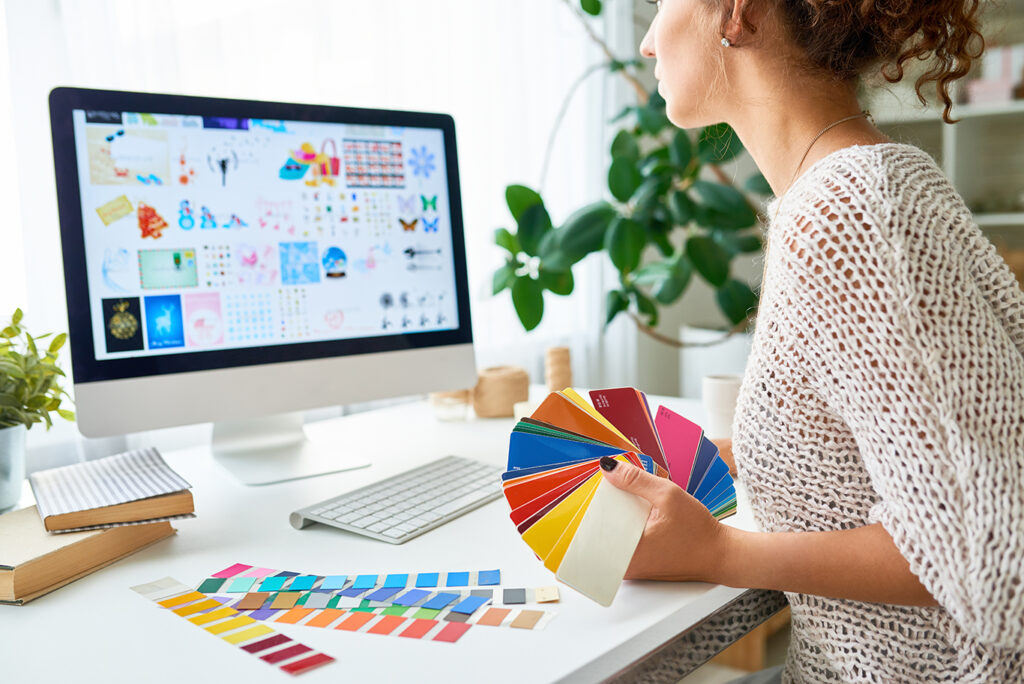 About Us
We love design and making our clients happy. Bringing our knowledge of powerful software programs, marketing strategy and creativity in developing products that keeps your brand at the forefront, in your industry.
E-mail us at [email protected] for any questions.
Founded in 2019, located in South Williamsport, PA.
Founder
Kalyn Hope brings over 14 years of experience in the design field. She's created designs for Little League International, ESPN (SEC Network) and Freelances at Topps Digital. Her deep passion for quality, marketing and communication will help you in your next project.